Best T-shirt EVER!!!!
The material is sooo soft! The shirt does not shrink and it is true to size! The colors are extremely vibrant! I am in love! Will definitely be buying more t-shirts as new designs are released! Not to mention the shipping time was extremely fast!! Customer service is amazing! I ordered the wrong color and they helped me instantly! I just love that they are donating to a good cause! You get an email instantly telling you where the donation is going! (I always wear men's shirts btw)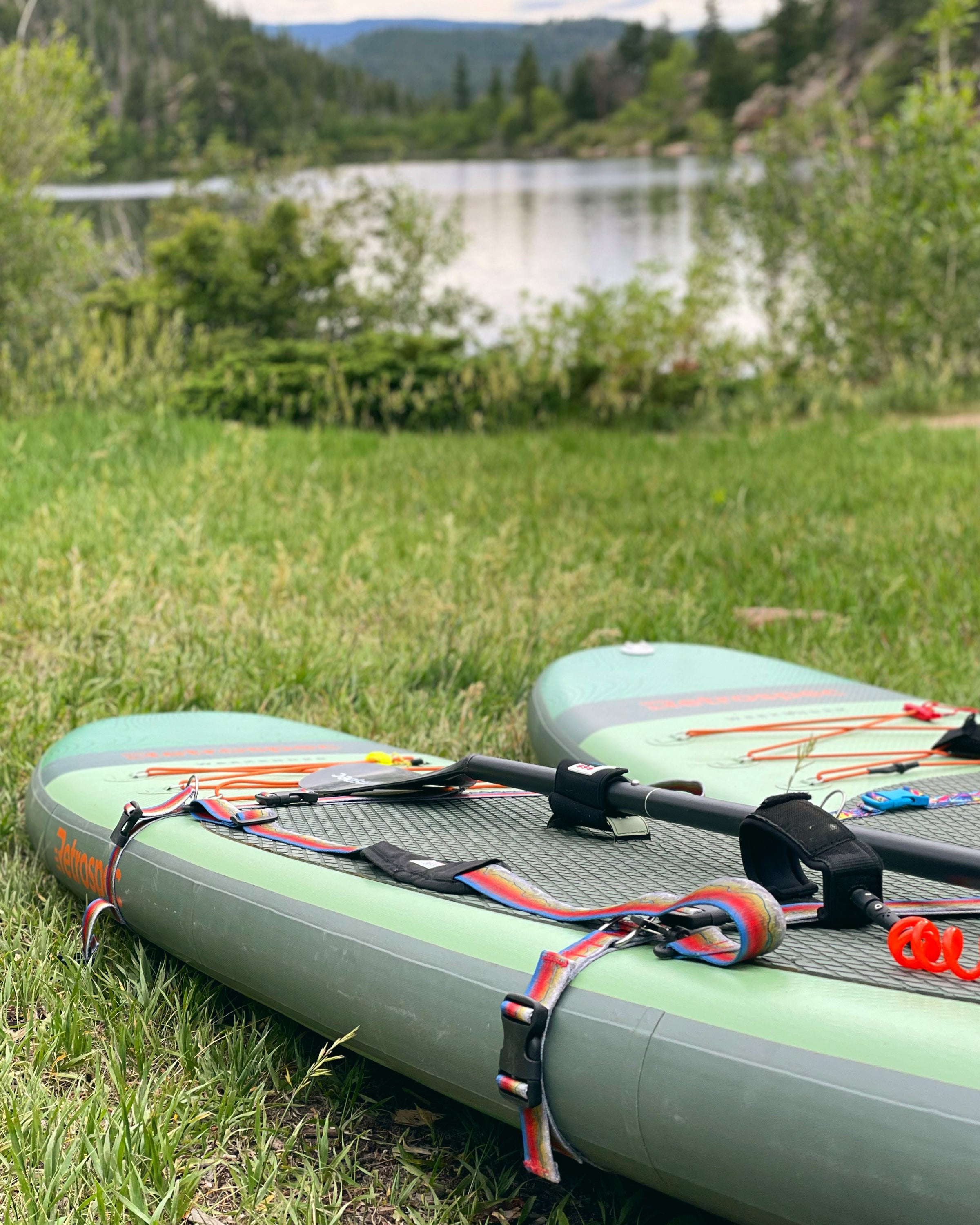 Made In Colorado
Elevate Your Gear with High-Quality Materials
Our Nozou straps are cut, assembled, and sewn with LOVE using the best materials we can find in Denver, Colorado. Only the strongest and most durable material is used, without cutting corners.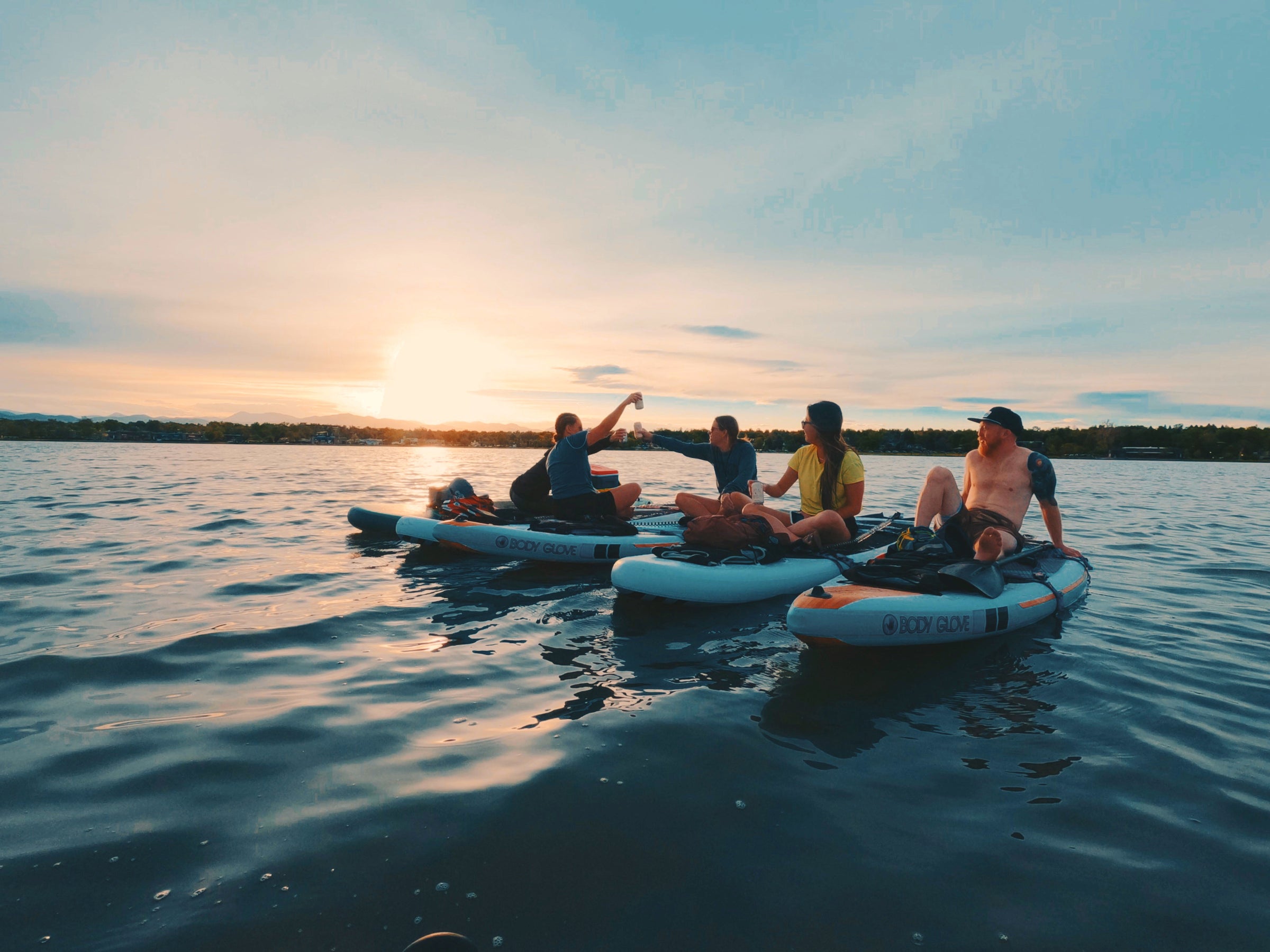 Share the Moment With Family & Friends
Connecting paddleboards is quick and easy. Connect, sit back, and enjoy the moment. Our straps are designed specifically for paddleboards, no need to mess with ratchet straps, ropes, or bungees